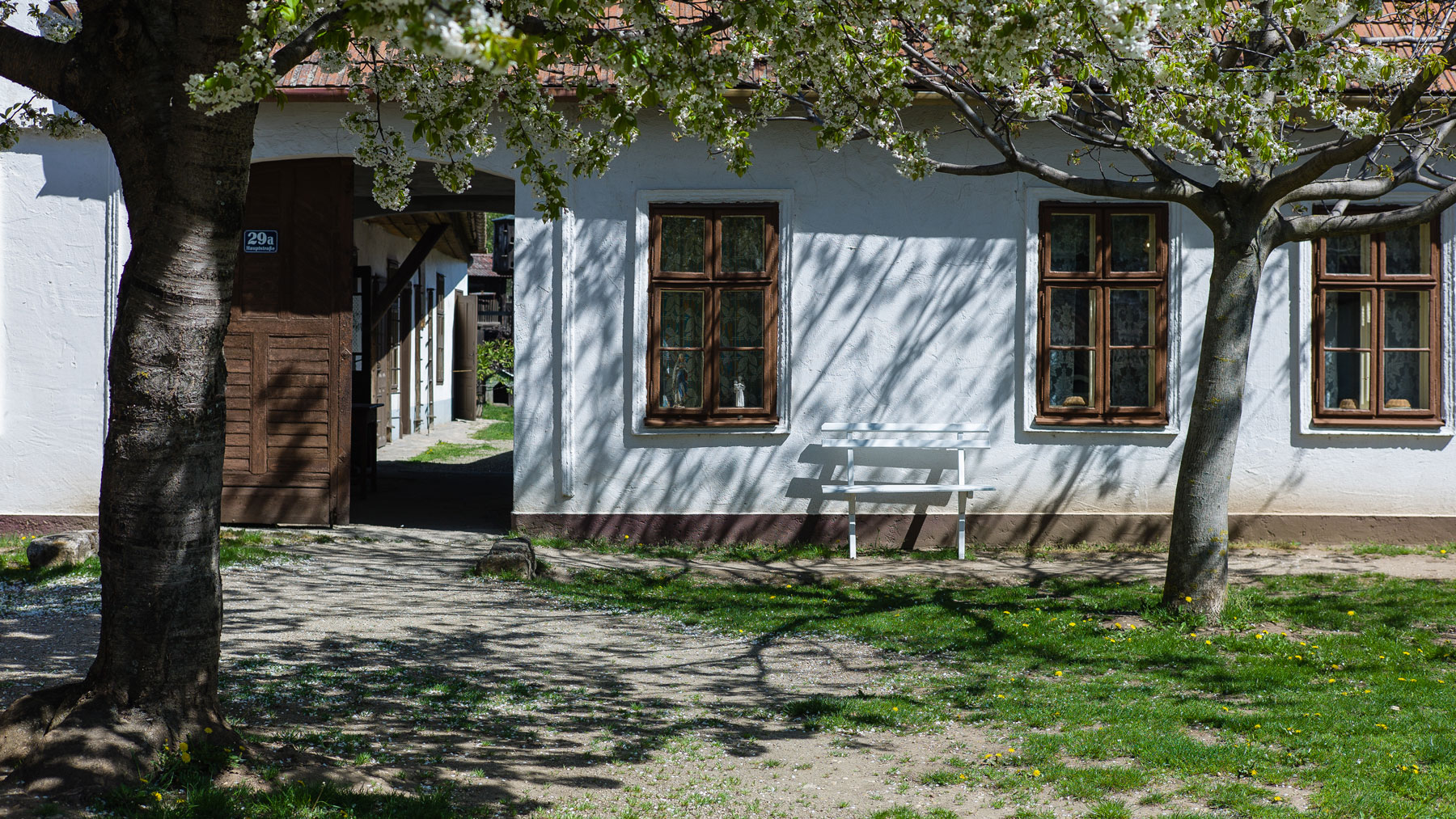 Frequently Asked Questions
& nbsp;
FAQ – You ask us answers
You may still have unanswered questions about your stay at Tschardakenhof – here are a few answers to the FAQ. If you haven't found what you are looking for among our frequently asked questions – please call, write an e-mail or contact us using the form below!
"When will my apartment be ready for occupancy on the day of arrival?"
Your apartment is ready for check in on the day of arrival from 3 p.m. . FAQ
"When do I have to leave the apartment on the day of departure?"
Please leave the apartment on the day of departure by 10:00 a.m. so that we have enough time to prepare for the next arrival.
We have no keys – we will send you an email with the code for the entrance door approx. 2-3 days before arrival.
«Can I take my dog ​​on vacation»
Four-legged friends are welcome. At Apartment ANGER strong> dogs are allowed on request. The costs are € 25.00 per night.
"How often is my apartment cleaned?"
For longer stays, the apartment will be cleaned for you after 1 week. If you need an additional intermediate cleaning, we can organize this and are free of charge twice a week.
«Are there a washing machine and dryer?»
In the basement of the Kramasuri community room there is a washing machine and a tumble dryer. Washing powder is also available.
«How are the apartments equipped?»
We want to pamper you and strive to offer the best quality. Each apartment has first-class box spring double beds , down duvets and pillows , LED TVs and high-speed internet . In the bathroom with shower you will find a hairdryer as well as hand and bath towels.
In the well-equipped kitchen you will find a stove, oven, refrigerator with freezer compartment, a dishwasher , tea maker, toaster < / strong> and a capsule coffee machine (Nespresso) .
Usual spices (salt, pepper) as well as vinegar and oil are available. We also have pots, pans, saucepans, dishes and cutlery.
Tea towels, cleaning cloths, dishwashing detergent and dishwashing powder are in the apartments. If the indicator for the dishwashing salt or rinse aid lights up, you will find more supplies in the Kramasuri (common room)
«Is there a coffee machine in my apartment? »
Each apartment is equipped with a capsule coffee machine (Nespresso) . For those first thirst for coffee you will find a couple of first aid capsules in the apartment . There is a large selection of different brands & amp; Varieties.
«Do I have to bring my own towels and bed linen?»
No. Towels and bed linen are provided. We don't have any bath towels on site. Please do not take our towels with you for bathing!
«Is there internet / WiFi?»
Yes, high-speed internet and WiFi are available free of charge throughout the Tschardakenhof!
«Where can I park my car?»
Please park your car in the parking lot opposite the courtyard and only on the street in emergencies.
«Where is the nearest supermarket? »
Right next to our Tschardakenhof is the Farm shop of the Magedler family . Here you will find dairy products, fresh rolls, regional specialties and various meat products.
A Billa supermarket is 800m away. (Birkenhain 9, 7361 Lutzmannsburg). On the main road towards Oberpullendorf.
Further supermarkets (Spar, Lidl, Hofer) can be found in Oberpullendorf (approx. 12 minutes by car).
«Do you offer breakfast in the Tschardakenhof?»
You are welcome to order a breakfast basket from us in advance. If you prefer to be pampered, there is an excellent breakfast in the
Sunny Café & amp; Pastry shop
– 5 minutes on foot
Frequently asked questions
«What payment options are there?»
The full price for your stay has to be paid in advance . Preferably by bank transfer. If you book at short notice, you are welcome to pay by credit card or PayPal (we will send you a payment link).
«When are the payments due? »
50% of the room rate is due upon reservation so that we can fix your reservation. The balance is due 2-3 weeks prior to arrival. You will then receive a reminder email from us with all the details.
"Until when can I cancel free of charge?"
Here are our regular cancellation conditions: Cancellation free of charge is possible up to 30 days before arrival . After that, a 95% cancellation fee is due.
Of course we try to minimize your costs and to resell the apartment so that you do not incur any costs.
& nbsp;
CORONA CANCELLATION INSURANCE:
We have no separate COVID cancellation conditions. If there is a new lock down, you can of course cancel free of charge. Until October 31, 2021: In cooperation with "Allianz Travel", Burgenland Tourismus GmbH offers free Covid-19 insurance. More information at the following Link
& nbsp;
& nbsp;
«Open questions? Didn't find anything among our frequently asked questions? »