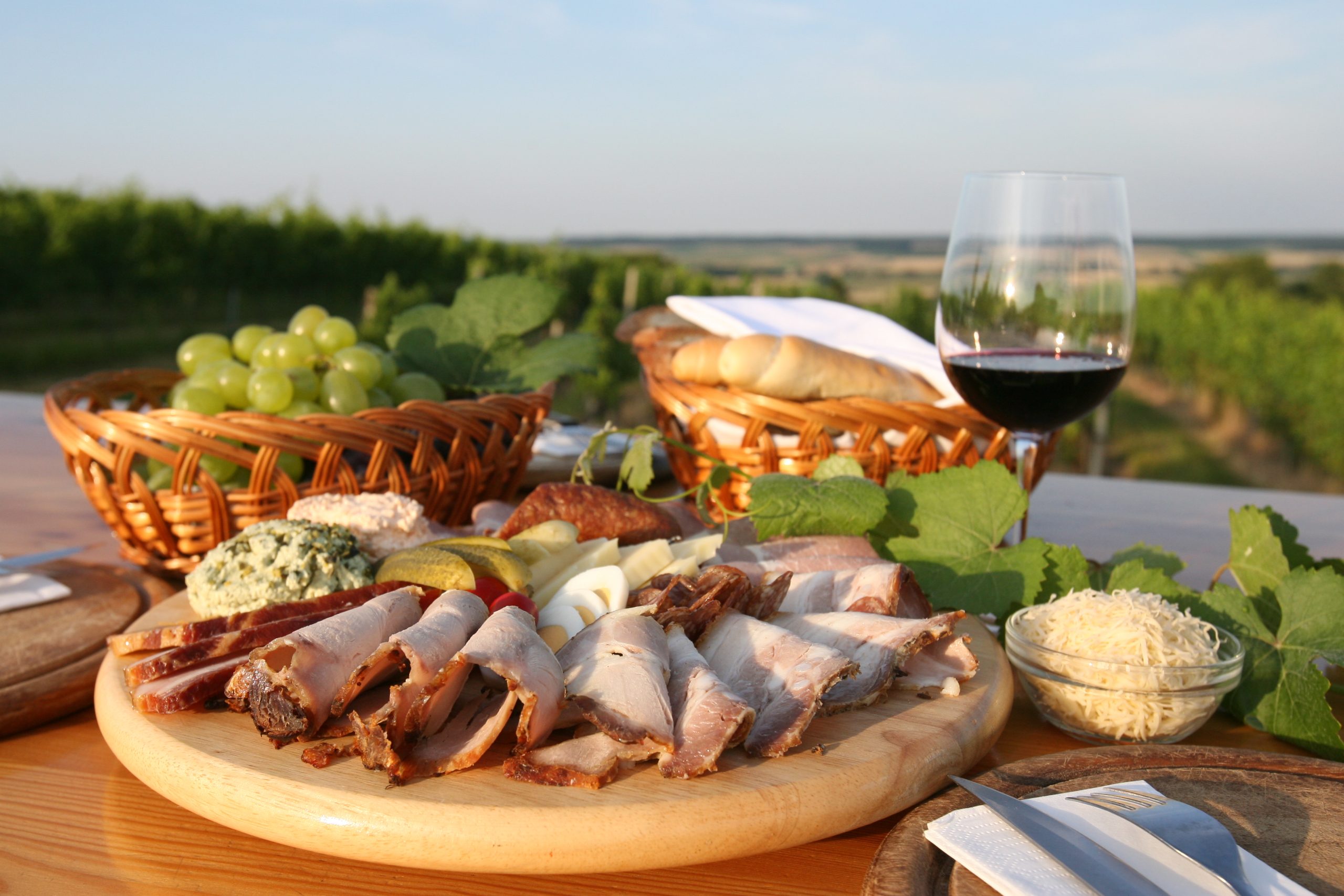 Tschardakenhof Service
happiness enhacers
It is well known that strength lies in rest. It awakens the desire for activity and adventure, new discoveries and pleasurable experiences. In this sense, we understand modern comfort as the possibility of simply being able to choose what you like from a tailor-made range of additional services.
"The Tschardakenhof additional packages & services"
So that you can enjoy your vacation with us to the fullest, there are additional servicesthat we offer on site or that you can book in addition. Is something missing for your holiday happiness? Please just contact us!
For many the most important meal of the day. Strong coffee, crispy pastries, muesli, fresh fruit, homemade jam or a tasty ham & egg – everyone loves their breakfast differently!
If you don't want to prepare your breakfast in our fully equipped kitchens, you can be served in the Sunny Café & Pastry Shop (about 5 minutes on foot from Tschardakenhof).
Alternativ dazu könnt ihr bei uns eine Frühstücksbox vom Hofladen nebenan bestellen – diese stellen wir euch bei eurer Ankunft ins Appartement bzw. in den Kühlschrank.
Lutzmannsburg belongs to the Blaufränkischland wine-growing region. Viticulture has existed here for over 800 years. Mostly red wine is grown – the Blaufränkisch dominates with 85% – but you can also find varieties such as Zweigelt, Cabernet Franc, Cabernet Sauvignon, Merlot, Shiraz, Blauburger, St. Laurent or Pinot Noir (14.5% in total)
The Lutzmannsburg winemakers look forward to your visit! Here you can find all information at a glance https://www.rotweinerlebnis.at
We are also happy to organize tastings directly in the Tschardakenhof – with a snack if you wish!
In the back of the Tschardakenhof there is a covered terrace with a large table and a large gas grill.
If you want to fire up the barbecue for lunch or in the evening, please just sign up in the Kramasuri – then the barbecue area will be reserved for you.
Should there ever be a bottleneck and the barbecue area is already occupied, we will be happy to provide you with a second grill on request.
You can find meat at the Billa in the village, if you are looking for something special, you will find it in the Meat Bank by Poor in Oberpullendorf. Go to the website here.
Environmentally conscious & sustainable in the Tschardakenhof.
The future belongs to e-mobility. But if you want to live it today, you will quickly reach the limits of the infrastructure. Charging stations are still the exception rather than the rule.

Not so in the Tschardakenhof. An e-charging station with up to 22 kW charging power is available here, which is suitable for all vehicle types.