history
Tschardakenhof
On the trail of rural life in the 19th century. With the Tschardakenhof, a rare, unadulterated testimony to typical smallholder architecture in what is now Central Burgenland has been preserved.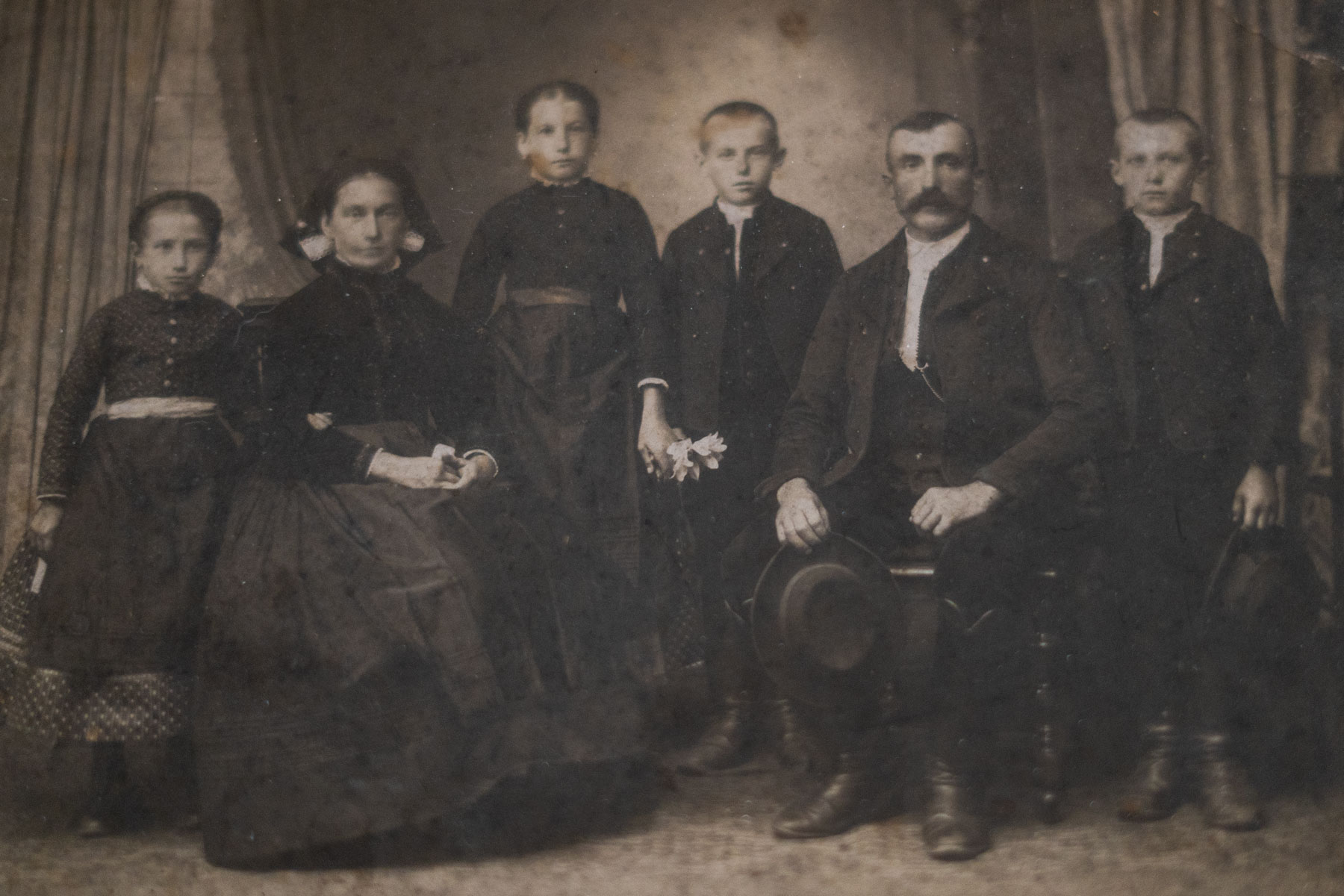 «Holidays with history»
Named after the wooden small and dry storage facility for maize, the Tschardake , the history of the Tschardakenhof can be traced back to 1829. The regular floods of the Ragnitz had made the systematic relocation of the village of Lutzmannsburg to its current location necessary. One of the first buildings to be erected on site was the Tschardakenhof, which has been preserved to this day as one of the few characteristic representatives of a farm type that was widespread in Central Burgenland in the 19th century, the so-called Streckhof.
The peculiarity of this agricultural design was that the living, stable and barn wings were not separated, but were designed directly adjacent to one another . With this unity of living and utility rooms , the Streckhof also reflected the rural way of life of the 19th century, which was not yet familiar with a strict spatial separation of work and living areas. < / p>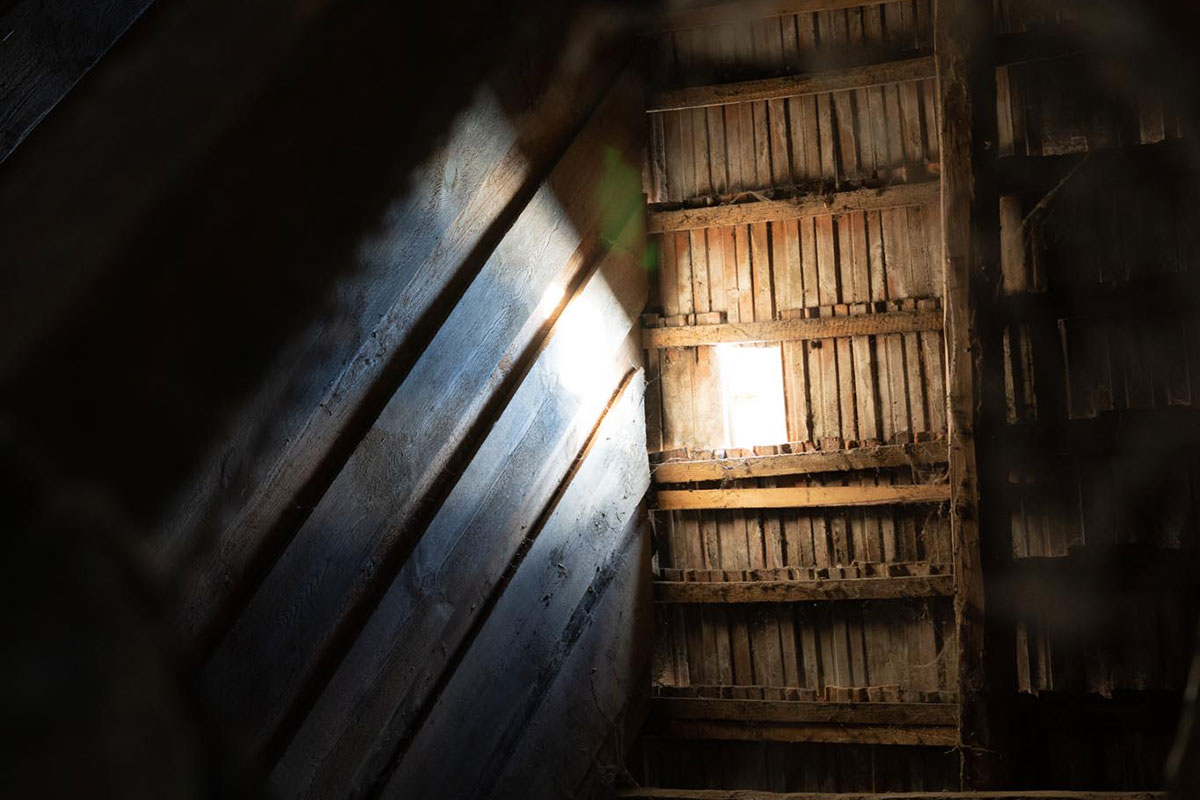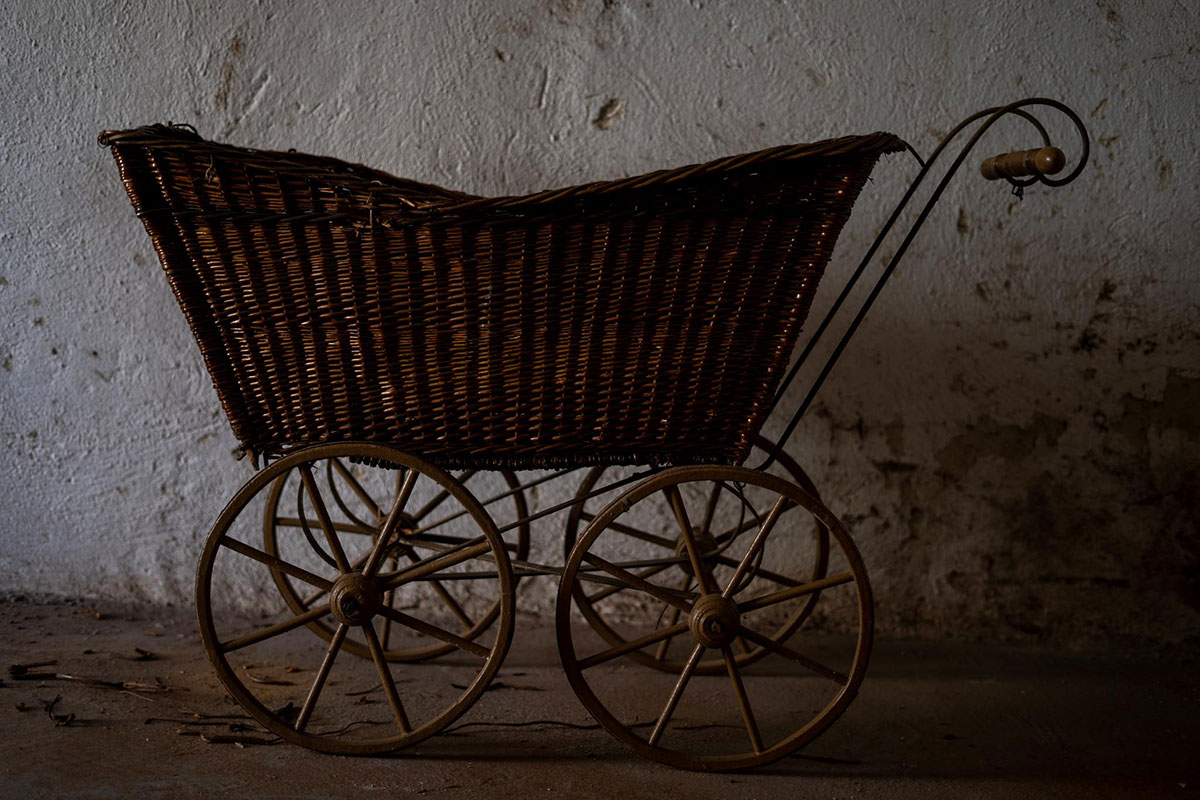 In its long and eventful history the Tschardakenhof was largely spared from the modernization spurts of the 20th century. In the meantime, it even functioned as a local museum and youth center before it was listed as a historical monument in 2016. The careful renovation and maintenance of the building has been in full swing since spring 2021.
By September 2021 , five luxuriously furnished apartments will be built from the former living and utility rooms, but their original function has been retained in their layout and designation . The names "Anger", "Weinkeller", "Viecherei", "Hofstatt" and "Troadkasten" reveal where people used to live, make wine, keep horses and store grain.