Reside
Pannonian vacations
Enjoy the advantages of modern comfort in a listed ambience.
«Vacation like back then»
"Anger" , "Wine cellar" , "Viecherei" , "Hofstatt" , "Troadkasten" : The names of the five apartments are reminiscent of their historical function.
While the living areas of the building were housed in the Anger and the Hofstatt before, the wine cellar served as storage and production facilities for the Viticulture. In the Viecherei the horses rested from their daily work and the grain harvested in summer was stored in the Troad box .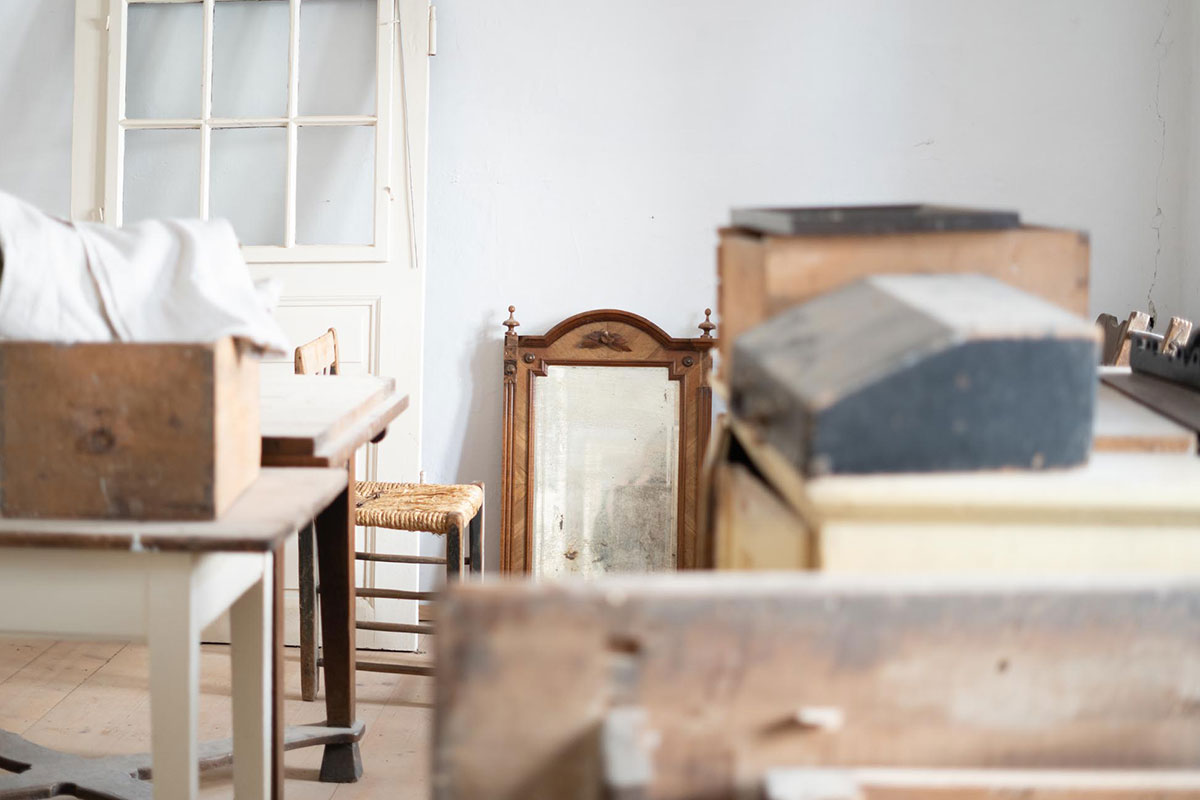 In the course of the revitalization of the Tschardakenhof , we are carefully adapting the listed rooms to the requirements of modern comfort. The 36m 2 to 70m 2 apartments offer space for up to six people and have:
»a cozy living area with a couch or armchair,
» a fully equipped kitchen with stove, oven, refrigerator, dishwasher, toaster, coffee maker, kettle, cooking utensils, glasses and dishes ,
» comfortable box spring beds in the sleeping area,
»Wooden floors made of 100-year-old spruce in the bedroom and living area,
»bright bathroom with shower & amp; Toilet as well as
»TV & amp; WLAN.
We equip the lovingly adapted rooms with a mix of modern and historical furnishings , we have fragments of the original wall decoration professionally reconstructed and integrate them into the overall color concept of the rooms.
In the Apartments Hofstatt and Troadkasten you will find an independent terrace area , otherwise the approx. 1,200m2 garden area invites you to linger and offers enough space for all imaginable activities .
In the back of the Streckhof, in the place of the original storage cellar, we have housed the "Kramasuri", the general store . It lives up to its name: Here you will find various kitchen utensils, books, toys and much more, for your physical well-being there is an offer of selected local specialties, regional wines, beer and non-alcoholic drinks.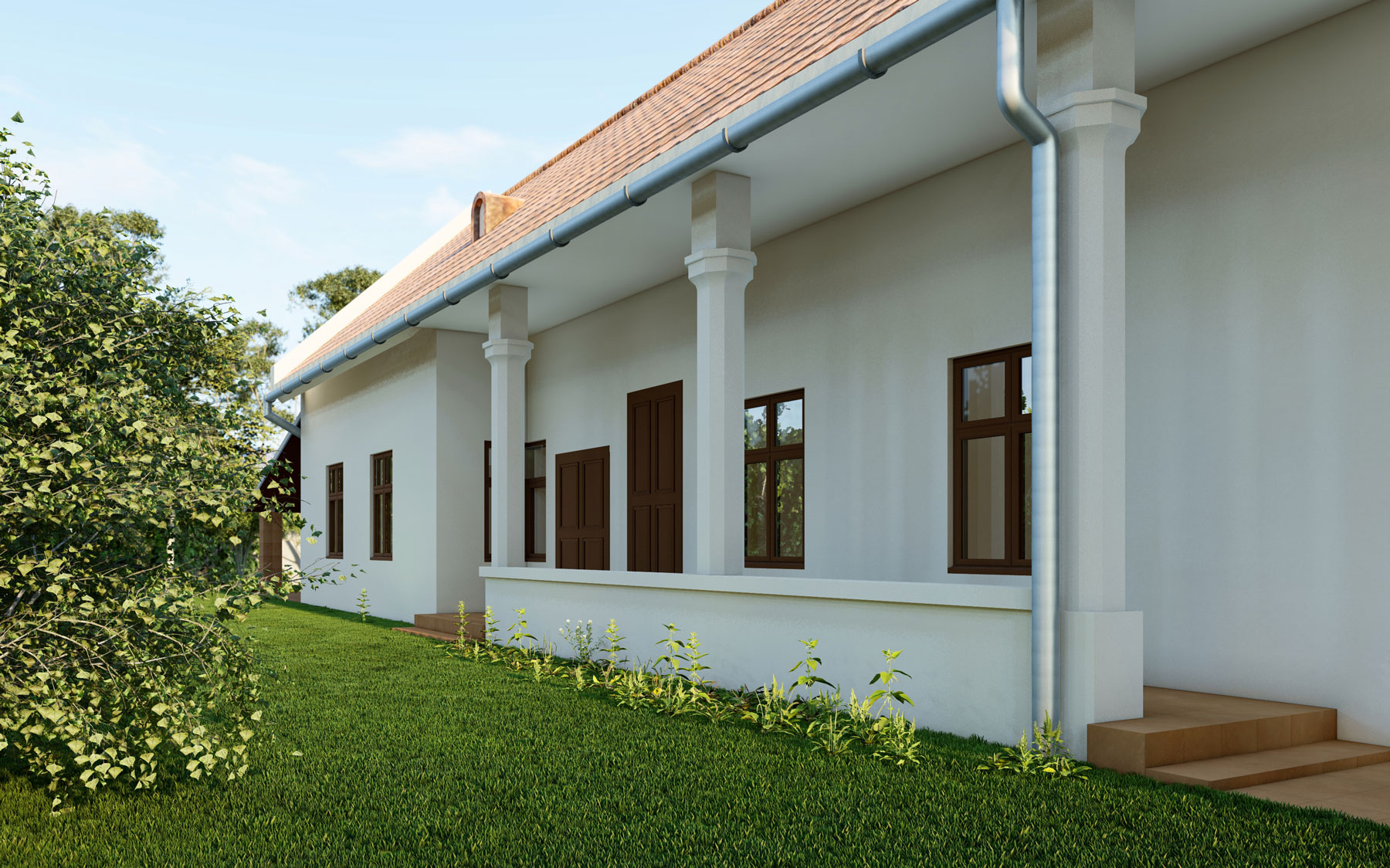 If there is still vacation left at the end of the laundry , we have set up a laundry room with washing machine and dryer in the basement of the Kramasuri.
Friends of e-mobility will be happy about the e-filling station that we are building in the outdoor area of the Tschardakenhof, in the next-door farm shop of the Magedler family you will find Staple food from the region , a friendly word, but also a coffee to go.