Dates
Monument Day
Monument Day on September 26, 2021 is this year under the motto "Monument inclusive … accessibility, sustainability, modern architecture, religion and everyday life". Because a lot of this applies to our Tschardakenhof, we will take part.
«The Monument Tschardakenhof»
Our Tschardakenhof is 200 years oldand was listed as a historical monument in 2017. In the past few months we have carefully revitalized it, now it shines again in its old, but at the same time also in new splendor.
So it was a matter of course for us that we open the doors of the Tschardakenhof for you for the first time on the monument day between9:00 a.m. and 5:00 p.m. Perhaps not everything will be perfect yet, but we would like to invite everyone who has the time and inclination and who are curious about the lovingly furnished apartments in Tschardakenhof to visit us.
So come by as many as possible, take a look at everything and have a glass with us. We are happy to show you around, show you the new roomsor answer your questions about the handcrafted constructiondetails and the choice of materialsfor the renovation. In the garden we will set up a few tables and benches to linger, there will be little things to eat and – besides the wine from the area – also other soft drinks.
Please register at +43 660 5208351 or info@tschardakenhof.at – and don't forget to bring a confirmation of one of the 3Gs with you.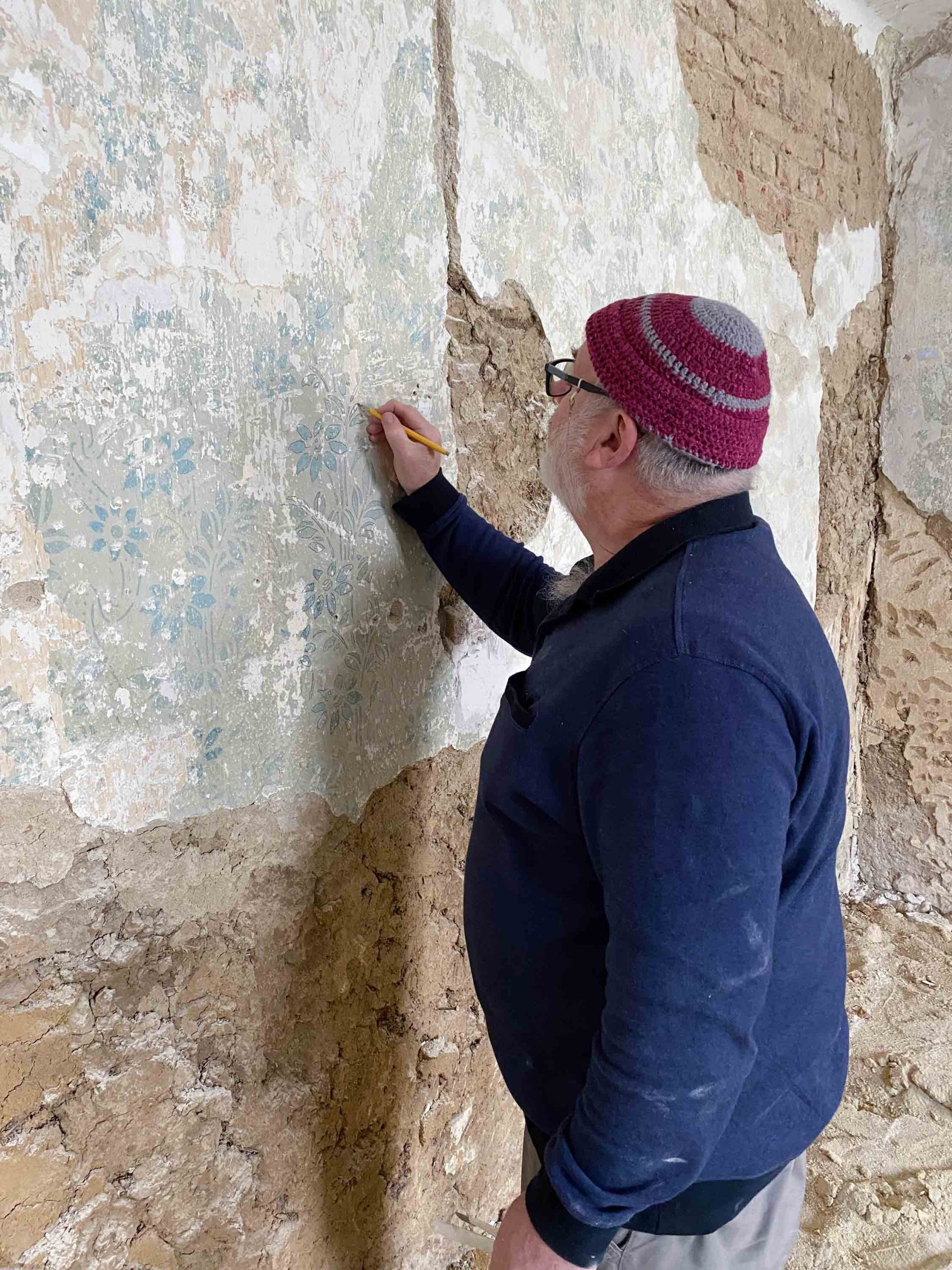 In addition, theWikiDaheim initiative is holding a photo competition on Monument Day under the motto "Wiki Loves Monuments", which you can easily take part in.
Take a nice photo of the Tschardakenhof, upload it to wikidaheim.atand assign it to the Tschardakenhof in the municipality of Lutzmannsburg, which is still listed there as a "local museum".
Die Fotos nehmen damit sowohl am Hauptbewerb von WikiDaheim wie auch an Wiki Loves Monuments Österreich teil und die zehn bestplatzierten werden darüber hinaus für den internationalen Wettbewerb nominiert.
Click here for the website https://wikidaheim.at